PS4 Patch: October 8 (Version 1.45)
Add a Reply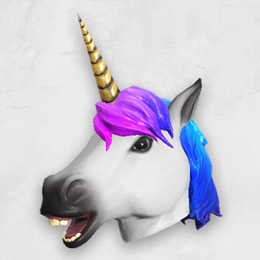 LieutenantToast
Reactions: 590
Member
admin
A small patch will be releasing to all PS4 servers shortly to address an issue that arose after last week's update. There is no downtime required for this patch, but you will see a small update you'll need to download before you continue playing.
Performance
Removed the wheel dust particles from vehicles.

This should reduce frame rate drops at the end of matches and improve overall performance.
Our team is continuing to investigate another outstanding issue regarding the leaderboards resetting player stats - we'll post an update for you on this issue as we have more details to share!