PS4 Game Update: Hauntfest!
Add a Reply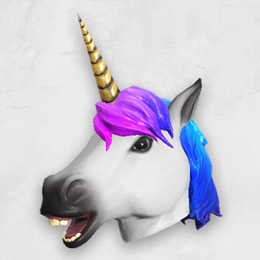 LieutenantToast
Reactions: 590
Member
admin
All H1Z1 servers will be coming offline for a 2-hour maintenance at the below times in each region to bring you Hauntfest and more:
Updates
Hauntfest is now live, featuring your FREE Hauntfest Event Pass and the NEW Dead Man's Chest! Check out all the Hauntfest details here.
You are now able to spectate your killer after an Arcade Mode match.
The Desert Eagle's aim assist has been adjusted for balance.
Bug Fixes
Improved performance during a certain airdrop phase.
Fixed the Offroader Jungle Camo skin preview.
Fixed the Offroader windshield tint resolution.