PS4 Hotfix: October 30 (Version 1.49)
Add a Reply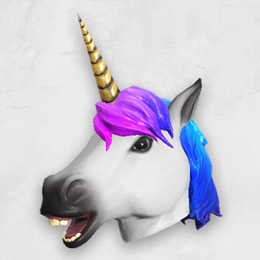 LieutenantToast
Reactions: 584
Community
Community ›
admin
A new hotfix was just released for both NA and EU H1Z1 PS4 servers. There is no downtime, but you will see a new download for the latest update.
Updates
The Combat Shotgun has been moved from the Tier 1 (Green) to the Tier 2 (Purple) airdrop crates. This is the first step in addressing community feedback around the weapon, and we'll be keeping an eye on additional feedback and in-game data to determine next steps.

Note: The Combat Shotgun's item rarity has not changed for the moment.
Bug Fixes
UI fix for vehicle skin preview in the Marketplace.
Battle Pass has been renamed to Hauntfest Pass where applicable.