Daily Challenge Suggestions & Ideas Thread
Add a Reply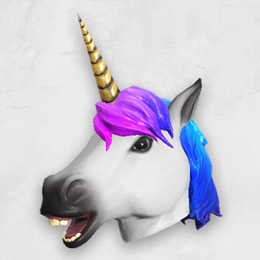 LieutenantToast
Reactions: 584
Community
Community ›
admin
Hey all - we're looking to add new Daily Challenges to the existing pool of Challenges on a regular basis, and we'd love to hear your suggestions on what kinds of Challenges YOU'D like to see!
Some examples to get started:
Challenges based on new weapons/different ways of taking players out?
Challenges that are a combination of different things, such as "get 10 kills while being a passenger in a car"?
Other wild, wacky, out-of-the-box Challenge ideas?
Looking forward to seeing your suggestions!